When it comes to your Auto Window Tinting needs,  you should not simply rely on price.  There are some companies offering that are ridiculously low, but what you what they say "you get what you pay for".  At Tint Masters, we offer one of the best prices for  service that no one else can match.  We have hi-tech laser cutting machine in our Tint Studio.  Our professionals make sure that every cut we make is precise so as to now leave any uncovered area on your windows.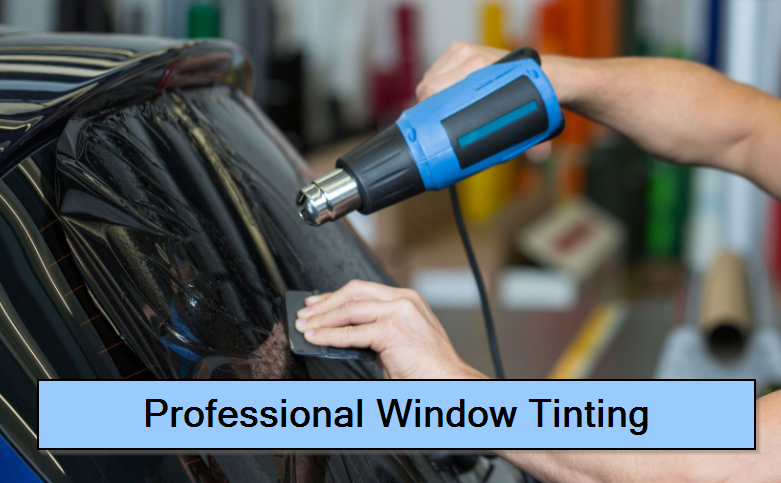 Driving down from Edmonton To Calgary and getting distracted by that Sunshine piercing through the Window?  No need to go through that suffering on your long drive.  Have our experts tint your car windows black diamond style.  We can do both North American style or European style tint.
Edmonton Window Tint Laws
Looking to get your car windows tinted and confused about the law, no problem.  Give us a call and our technical professionals will help clarify things for you.  We want to make sure you get the right tint job done while remaining compliant with local Edmonton and provincial laws.
Call Now for "window tinting edmonton prices"