Residential Window Tinting, Safety and Security Film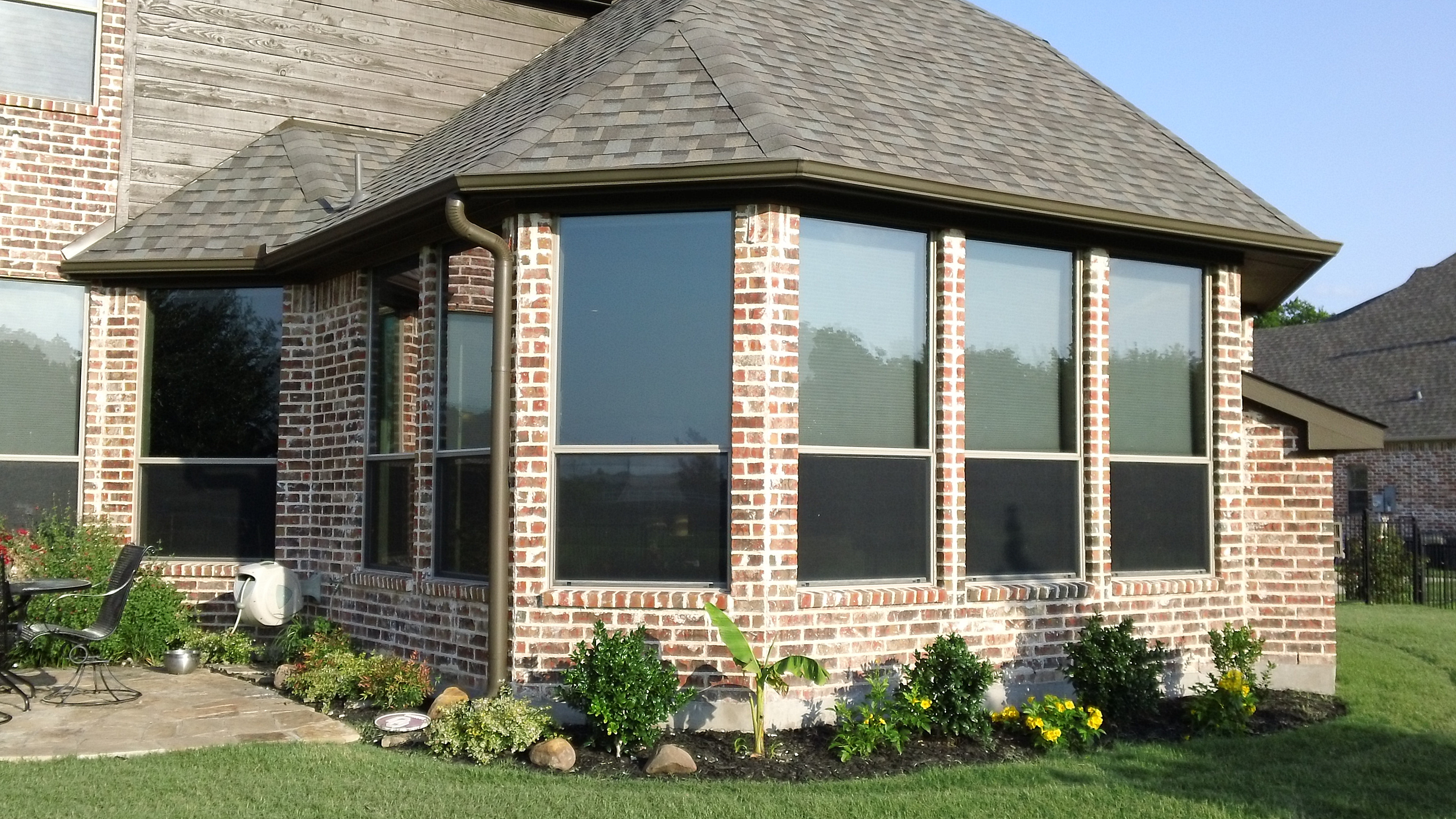 Today's homes are designed to introduce sunlight from all angles.
SUNGARD Films protect the interior of your home, add privacy, improves comfort, safety and security.
Our films block up to 99% of the ultraviolet rays that can fade drapes, furniture, artwork and even flooring. Think of our film as sunscreen for your furnishings.
Only At Tint Masters "100% Lifetime Guarantee"
Fade protection is an important reason why interior designers often recommend our window films. They protect their client's investment and their professional reputation. Your home is where you should feel most comfortable.
Yet heat, cold and glare can make your favorite room the last place you want to be.
With SUNGARD Window Films, you can make your home a more comfortable place to be all year-round. Our films reduce up to 78% of the sun's heat that comes through the windows by reflecting it away from your home.
By reducing the heat, you can also reduce your air conditioning costs.
SUNGARD Window Films can also be easy on the eyes, our films can help reduce annoying glare up to 93%.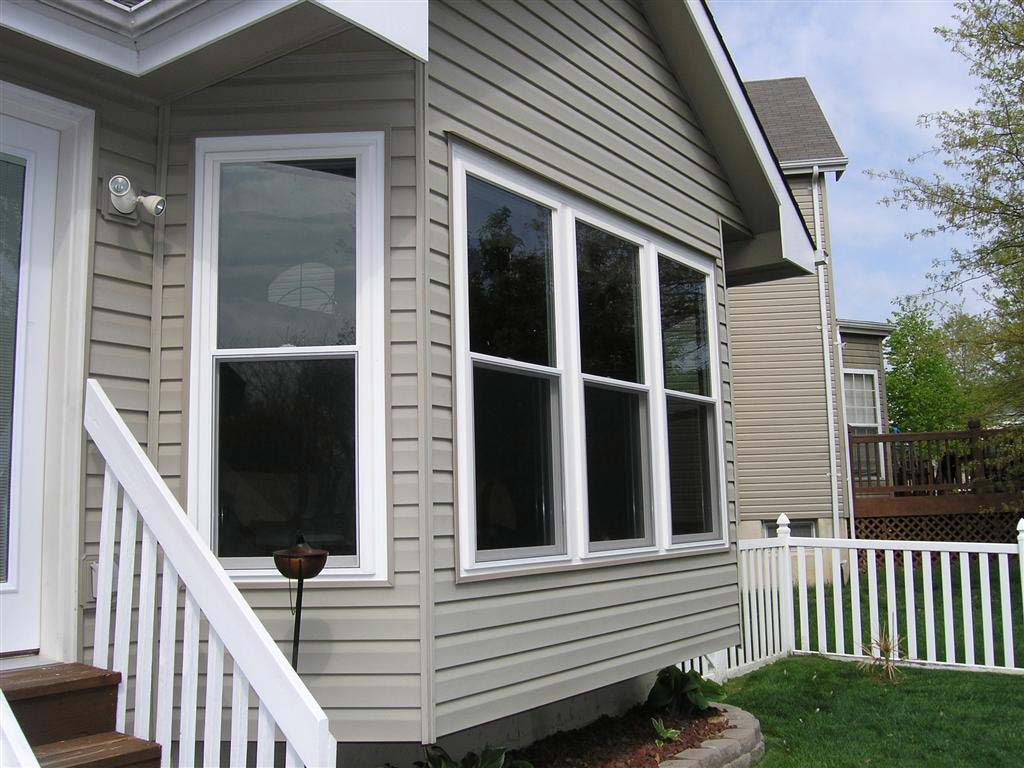 Safety and Security
Protection from glass-related dangers begins with GLASS-GARD window film.
The risk of personal injury due to a glass-related accident should weigh heavy on the mind of any business or property owner. GLASS-GARD Safety and Security films are specially designed to help hold a broken pane of glass together, keeping dangerous shards attached to the film's adhesive system. Acting as a thin barrier, Safety and Security Films prevents flying shards of razor sharp glass from becoming a danger.
Safety & Security films are advocated by many non-profit consumer safety organizations as an effective way of protecting against glass-related injuries. Whether you are concerned about sustaining damage from a natural disaster or wanting some protection against criminal activity.
GLASS-GARD Safety & Security films will work for you.
Engineered with powerful adhesives, GLASS-GARD is a thin, clear, polyester film which is laminated to the interior surface of your windows or doors. When professionally installed, this clear product provides lasting protection that you can't even see. However, GLASS-GARD is also available in tinted and metallized versions offering added benefits such as increased privacy, protection from glare and ultraviolet light, reduced energy consumption and a uniform appearance to your home and buildings.
Residential Tinting Packages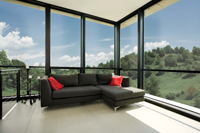 Solar Control
From$5per Square Foot
---
Reduce glare. Improve energy efficiency and protect from fading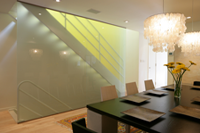 Decorative Tint
From$7per Square Foot
---
Complement your home's interior with colors and textures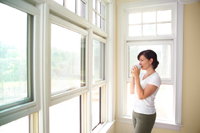 Safety & Security
From$7per Square Foot
---
Protect your family and your privacy with special security films