Tint Masters Specializes in All Window Tinting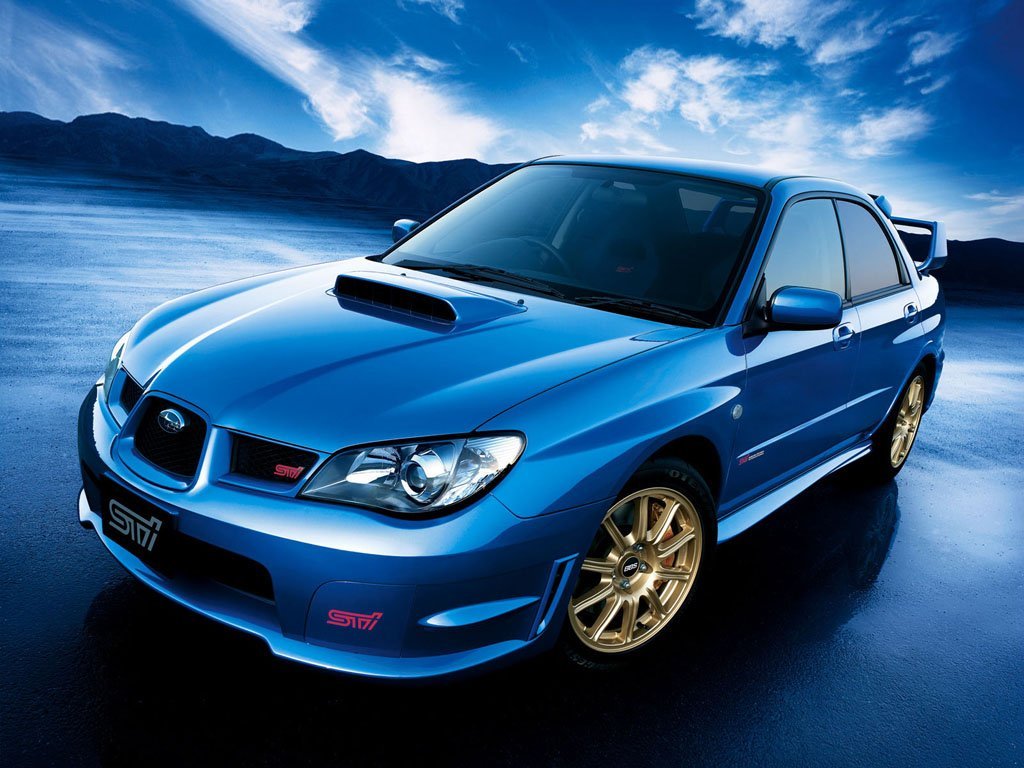 Look Sharp
Tint Masters offers Edmonton and the surrounding areas nothing but the best quality service and installation in window tinting. We have over 10 years of experience in window tinting. You won't leave disappointed, guaranteed! All of our work is backed with a lifetime warranty against bubbling, cracking, peeling or turning to a blue or purple colour from exposure to sunlight. We now have the capacity to do window tinting on large transport tractors and commercial vehicles.
Our tints provide a level of comfort no automobile owner should be without.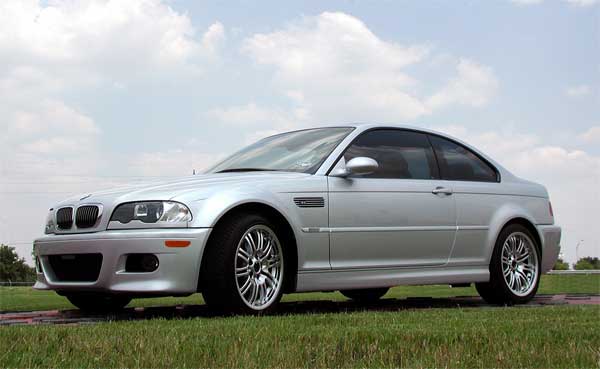 Stay Cool
Decreases Heat:
The films we use are extremely efficient at controlling the effects of solar energy, reducing heat by up to 55%
Reduces Fading: Solar radiation, including heat, sunlight and UV rays cause damage to car interiors. Window film acts like a sunscreen by blocking 99% of harmful UV rays.
Increases Safety: Almost all of today's cars are fitted with tempered glass, In the unfortunate event of an accident, the glass can shatter into thousands of tiny peaces, and become a major hazard to you and your passengers. Once window film is a applied, Broken glass will be held in place, not showering the occupants.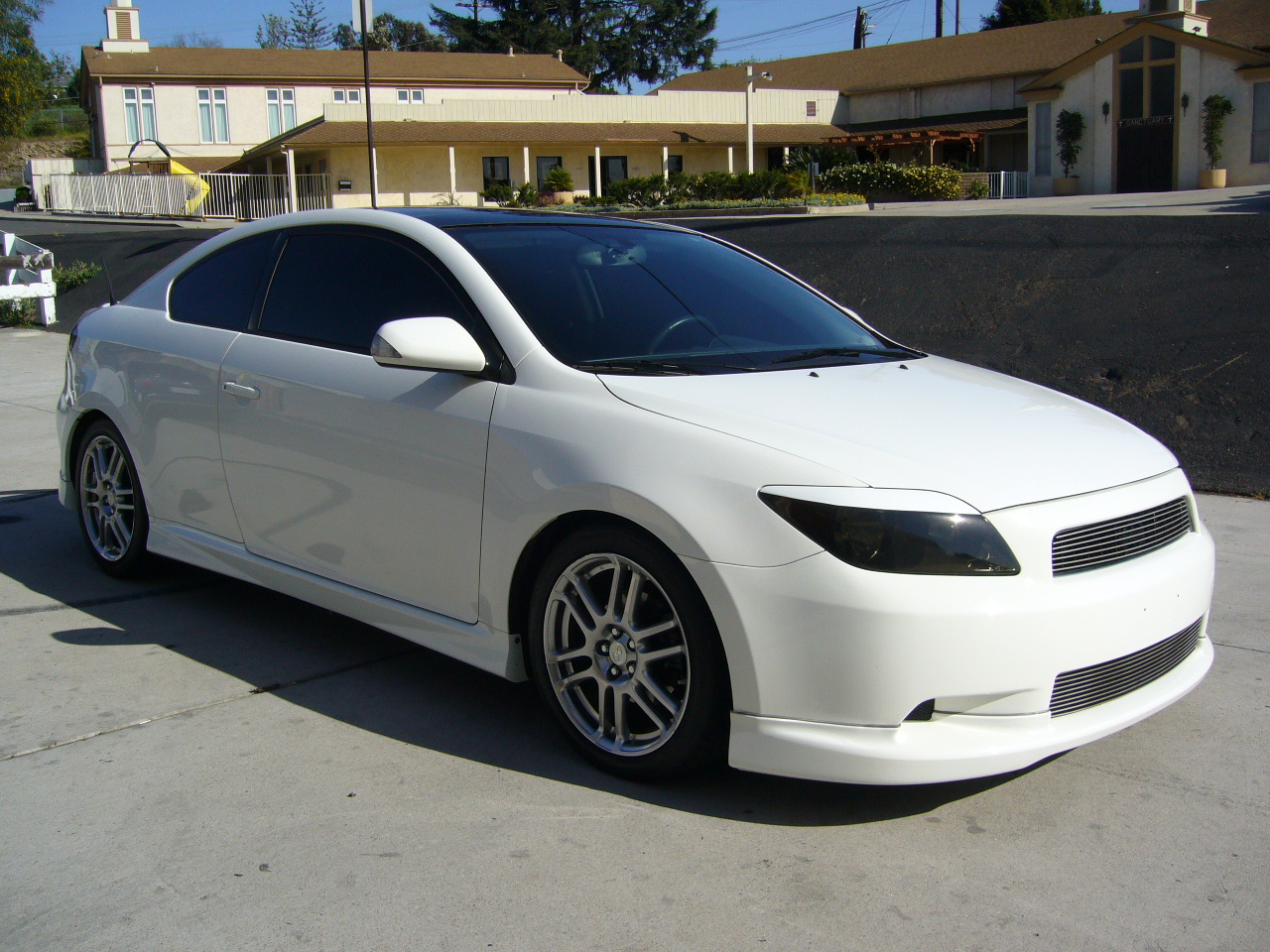 Increases Security
To a thief, a window is an open door to the valuables locked inside. Your costly possessions can all be gone in a matter of minutes. Our windows films with hold the broken glass firmly within the window frame after breaking, making a theft task significantly more difficult, and can often deter them altogether.
Cuts Glare
Whatever the cause, Direct sun, reflections from wet roads, window film is an ideal solution to combat annoying glare.
Aesthetic enhancement
Tinting your vehicle is no doubt one of the best ways to enhance the appearance of your vehicle, creating a look that is uniformed yet elegant, giving your vehicle an air of distinction.
A Wide Assortment of Tints
Tint Masters has the type of tint you want for your vehicle. If you want a light shade for your car or a darker shade for your pick-up or family van, You can choose the tint that is right for you.
Once you get your tint…
Use only water and a soft rag to gently clean the inside of your windows to avoid scratching your tint.
Tint needs approximately 3 days to set after installation, so please leave Windows up.
Tint laws in Alberta
Under current traffic laws of Alberta it is currently not legal to have your windsheild, driver's side and/or passenger's side front windows tinted to any degree. New cars are only sold with tint starting at the shoulder of the driver and going backwards, which is legal. Different provinces have thier own laws, which you may want to be aware of when travelling. If you have your front windows tinted, you can be ticketed by police if they see fit. We can tint your car to what you want, but we assume no responsibility for your vehicle or its legality. One thing is for sure, the darker the tint, the higher the chances of being ticketed.