Commercial Solar Window Film
Spending hours in an commercial office environment with large windows and not being able to see out because the blinds are shut is often the case. Our window films blocks 99% of damaging UV rays that fade interiors. It also deflects harsh uncomfortable glare, thereby improving comfort for office occupants. Our window film also provides a level of protection from broken glass in the event of a disaster.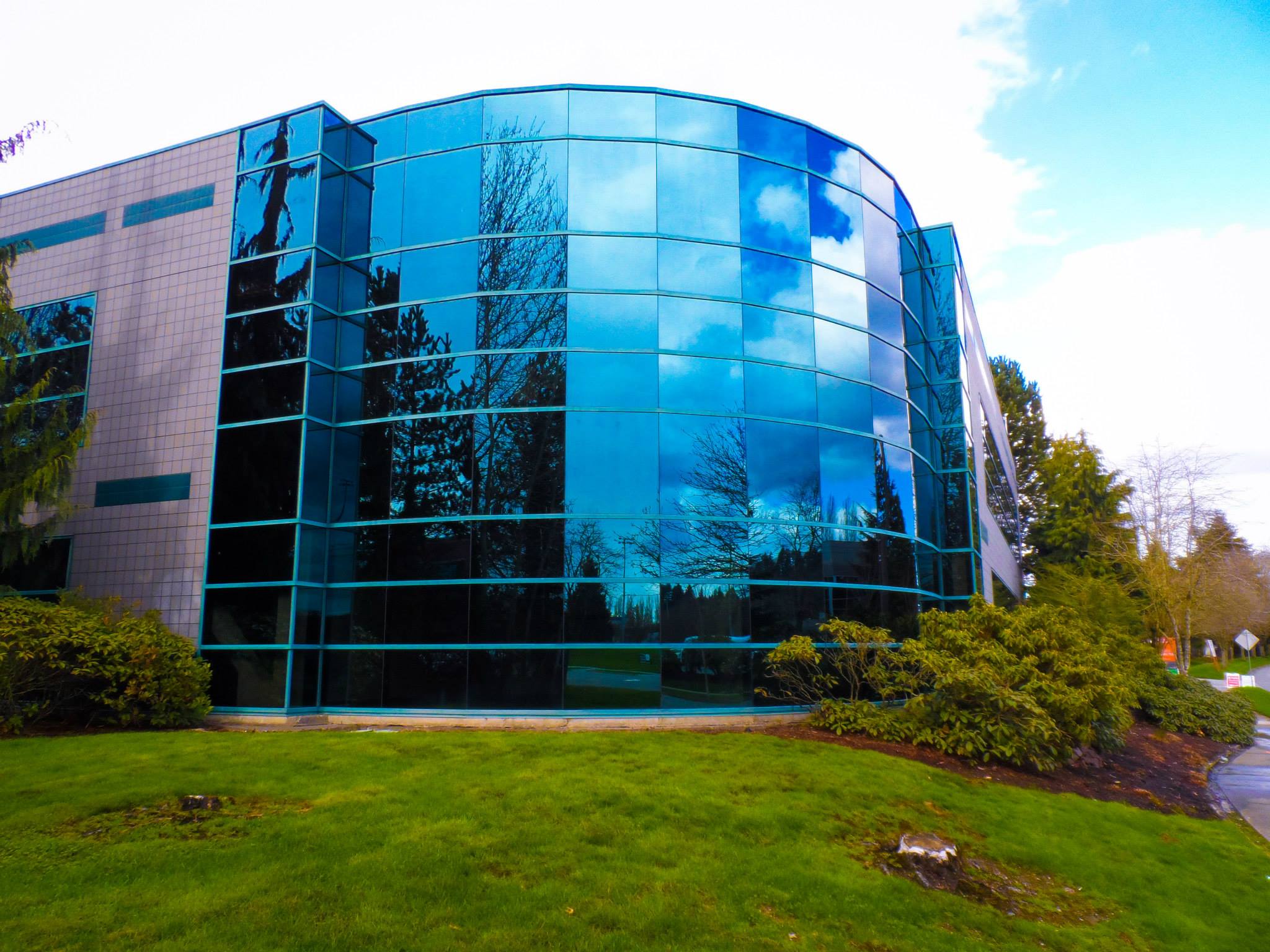 These window films perform the following functions:
Increase safety
Reduce solar heat gain
Cut glare
Improve security
Provide privacy
Insulate
Improve building aesthetics
Create decorative glass
Protect surfaces from graffiti
Improve overall
Tint Masters is proud to provide Edmonton with commercial window tinting services to meet any goal. Whether you want to improve solar control or security or just want to give your windows a new look with decorative tinting, we can help.
Office and Commerical Tinting Packages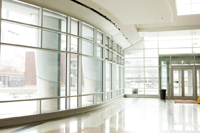 Solar Control
From$5per Square Foot
---
Reduce glare. Improve energy efficiency and protect from fading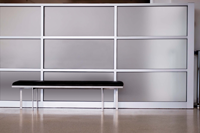 Decorative Tint
From$7per Square Foot
---
Complement your office interior with colors and textures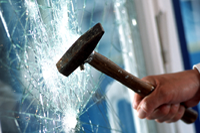 Safety & Security
From$7per Square Foot
---
Protect your business and your privacy with special security films