Tractor / Trailer / Industrial Tinting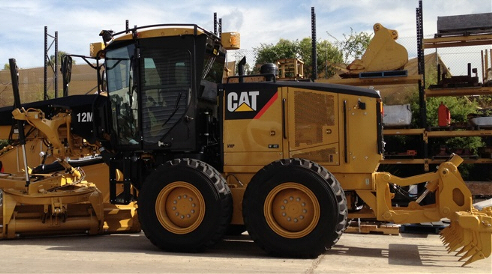 Improve Safety, reduce glare
Tint Masters offer a fast, professional mobile tinting service designed to minimizes inconvenience, We understand that these machines need to be up and running as quickly as possible. So we have procedures in place to make this happen.
Increase Safety & Security by reducing the risk of injury in the event of glass breaking by providing an extra support mechanism against shattering. Safety and Security Films are designed to hold broken glass together and have an increased resistance to penetration and tearing.
Reduce Health Risks from exposure to the suns UV rays, providing an effective "sunscreen" barrier for the operator, our window films block up to 99% of harmful UV rays.
Control Excessive heat transfer through the glass keeping cabins cooler, providing operators with a more comfortable work environment, reduction of heat can significantly reduce load on air conditioning.
Reduce Glare applying window tint will help to reduce dangerous glare from the sun or lights at night, this will help to operating machinery more safely.
Tint Masters has a variety of window film products to suit all applications, from standard tinted solar control films to virtually invisible products.