Car window tinting and home and office/ commercial window tinting is a great way to improve the look and comfort of your vehicle or interior space. Tinted windows look great, provided privacy and keep you cooler and more comfortable. Interior surfaces are less likely to crack or fade… plus, it makes the glass safer.

Car window tinting is one of the most popular upgrades requested by new car owners. Car window tinting not only provides comfort and security, but it also increases the value of your vehicle. With Auto Lovers Window Tinting, you get a quality car window tinting product and expert installation.
Enhances Style and Appearance
Reduces Distracting Glare
Adds Privacy
Protects from UV Rays
Controls Heat
Provides Shatter Protection
Protect Your Skin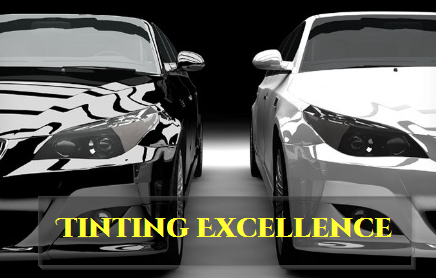 Protect yourself and passengers from harmful UV rays. In fact, window tinting is recommended by The Skin Cancer Foundation as part of a comprehensive skin care program.
Our style of European Tinting can ensure you get the best results no matter if you are looking for total black out tinting or more clear choice tinting, we can ensure you get the perfect results since our tint studio technicians are trained professionals that use latest digital technology to ensure precision cutting and installation.
For a Super Tint, call us now at  (780) 455-0693